2012 is now behind us, and the Community Choice Awards have also ended! It was a tight race between a lot of fan favorites but one winner had to come out on top in each of the categories we offered up to Wikians all over the world!
Whether it was hottest gadget or the hottest food trend, we had ten different categories covering everything fabulous, funny, and delicious in 2012! There was a total of 224 votes across the board and the highest number of votes was found in the Best Meme of the Year category (54 votes in total, wow)!!
Well, the fans have spoken and the winners that YOU chose are listed below! Keep reading for a recap of the competition in each category, and see if your favorite made it to the top!
Note: The Community Choice Awards ended on January 2, 2013 and all winners are based on votes only until that day. Votes submitted after the 2nd do not count.
Best Food Trend of the Year

Instagramming food was the best food trend of the year, but it only won by a narrow margin of 1 vote over Greek Yogurt!
Best Drink Trend of the Year
And we have a tie!! A 4 way tie actually! To get a winner between Bitter Beer, Moscato, Beer Wine, and Keg Wine, we need you to vote now to break that tie!
Best Red Carpet Style of the Year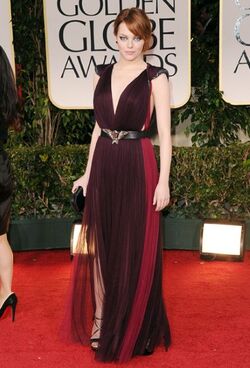 Our Celebrity of the Year in the Entertainment Community Choice Awards also had the best red carpet style in 2012! You go, Emma Stone!
Worst Style of the Year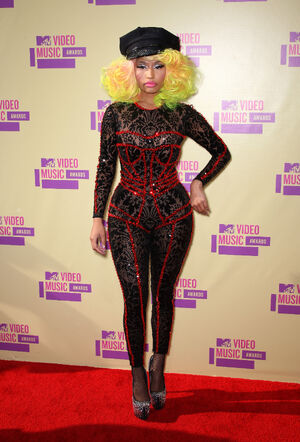 Poor Nicki Minaj, this songstress ended up winning the category by a LANDSLIDE! She came out on top with 20 votes (Rihanna came in 2nd place with only 5 votes)!
Most Memorable Olympic Moment of the Year
Michael Phelps won Most Memorable Olympic Moment for his record 19th medal win. Watch the video of the race to relive the moment!
Best Beauty Trend of the Year

Lovely ombre highlights won this category!
Best Fashion Trend of the Year

Colored jeans ran away with this category!
Best Hot Toy of the Year

Nintendo Wii U was the clear favorite with 24 votes!
Year's Coolest Gadget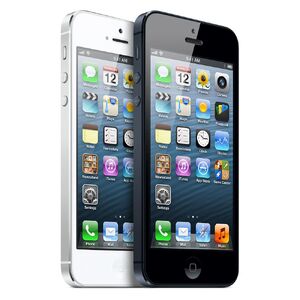 Apple's iPhone 5 came out on top, but the Nintendo Wii U wasn't very far behind (only one vote behind, in fact)!
Best Meme of the Year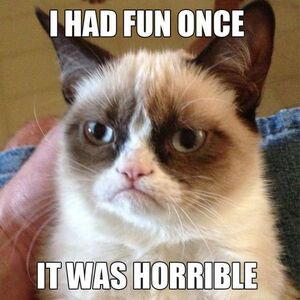 And the most loved meme in 2012 was Grumpy Cat! Our favorite grumpy little kitty won with 18 votes in the category that got the most votes across the board!
Congratulations to all the winners and their respective wikis, and let 2013 be filled with even more competition amongst our favorite shows, books, movies, and celebrities for the #1 spot!