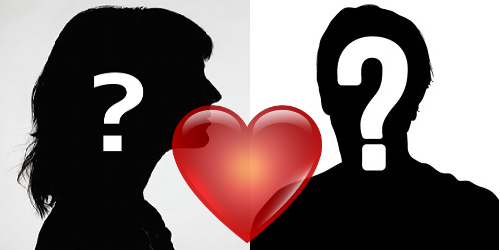 We love reading, but we especially love it when books get made into TV shows or movies so we can see if the characters turn out the way we imagined them! A bunch have outdone themselves (Damon in Vampire Diaries, for example), but who are some of your favorite literary dreamboats and certified hotties?
Vote now for the #1 Dreamboat (male and female) and let's see who comes out on top!
Dreamiest Guy - Vote here!
Dreamiest Girl - Vote here!
Then whoever is #1 in either poll can come together to be the #1 Dreamiest Literary Couple EVER!! *swoon*
Is there anyone that you think should have been added to the list? Share your opinion in the comments below!
---
---
Ad blocker interference detected!
Wikia is a free-to-use site that makes money from advertising. We have a modified experience for viewers using ad blockers

Wikia is not accessible if you've made further modifications. Remove the custom ad blocker rule(s) and the page will load as expected.